All Conference Attendees are Not Created Equal
Recorded On: 10/07/2015
Presented by: Wendy Holliday, VP Attendee Acquisition & Experience

Attracting premium attendees is one of the most complex and important keys to your conference's business model. But once you peel back the layers, it may be that the majority of your attendees don't have the buying influence to support the growth of the exhibit, sponsor, and/or grant components of your revenue machine.You need a process to help you determine who your attendees are and how attracting premium segments will help attract secondary segments.
After attending this webinar, the participant will be able to:
Bucket participant types by attendance justification.
Consider approaches to identifying top segments.
Discuss how marketing strategy and tactics can improve relevance for attraction and loyalty.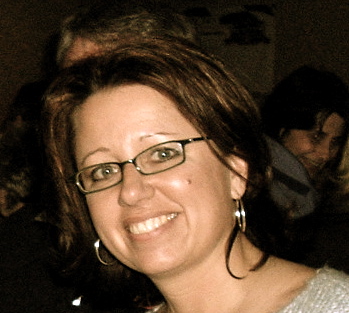 Wendy Holliday
Vice President Attendee Acquisition & Experience
Wendy Holliday joined VCC in 2013 as Vice President, Attendee Acquisition and Experience. A seasoned association professional, Wendy has spent over 20 years in events bringing a strategic approach to sponsorships, inclusion of volunteers, membership marketing, and increasing attendee acquisition. For the past seven years, Wendy has served as the Vice President, Marketing and Member Services for the National Association of College Stores where she drove the marketing and sponsorship plans for CAMEX. In 2011 NACS was named one of the fastest growing tradeshows in the country, by Trade Show Network News. Prior to joining NACS, she was responsible for Special Projects and Strategic Partnerships for Certified Angus Beef including CAB sponsorship activities at the Winter Olympics in Salt Lake City, Utah.
$i++ ?>