Conference Connexity: How to Deliver on Your Networking Promise
Recorded On: 09/09/2015
Presented by: Sarah Michel, CSP, VP Professional Connexity

Connexity is where community and connecting intersect, the two things your attendees are craving! Conferences need to be in the connexity business--making connections and building communities to become the new town square for your global village.
After attending this session, the participant will be able to:
Recall creative and budget-friendly ideas and solutions to adopt and adapt that deliver connection and community.
Identify why your attendees are craving connexity, now more than ever, and ways you can respond to deliver what they need.
Create your own action plan for fostering connexity to become the watering hole for your association.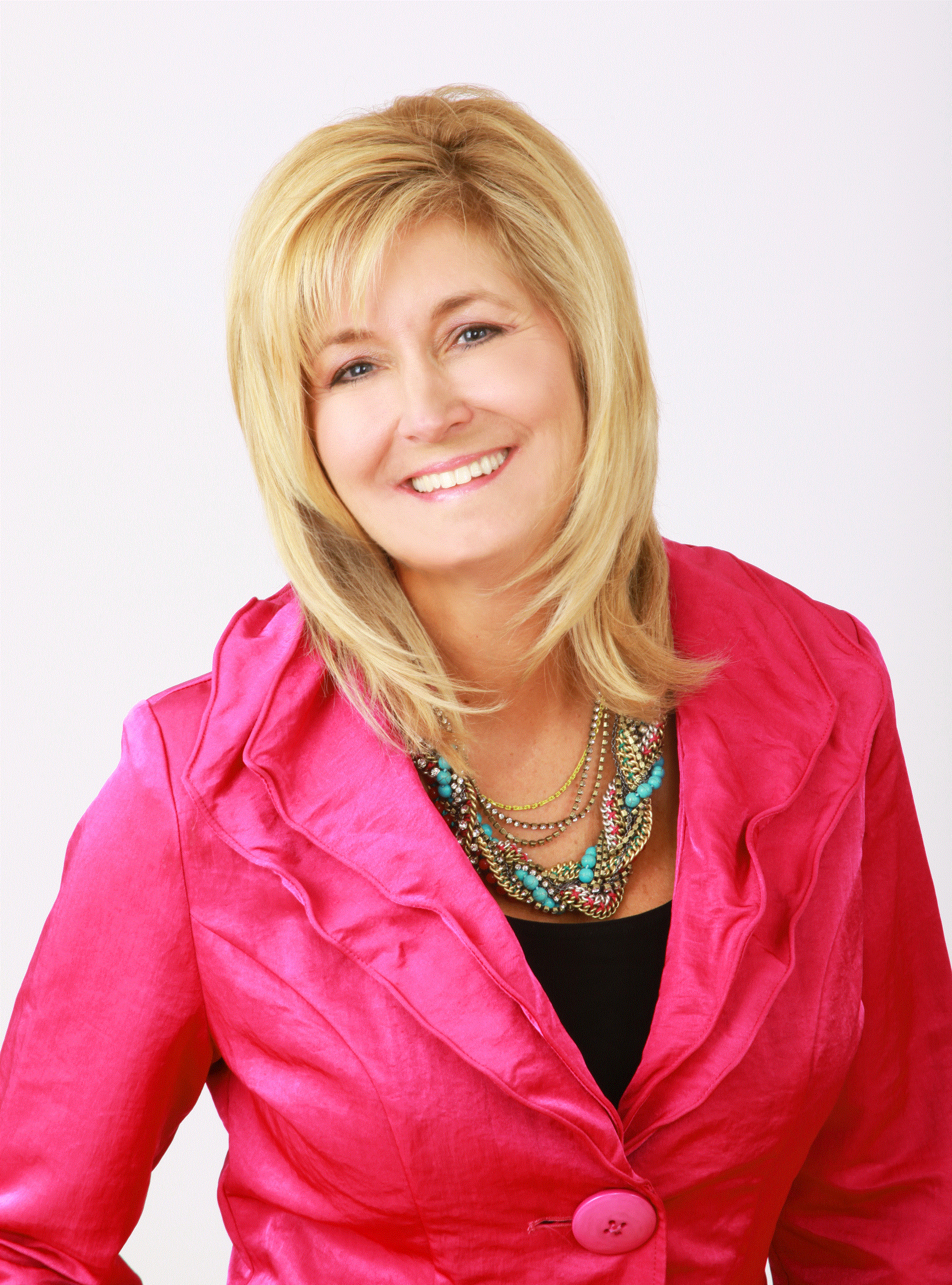 Sarah Michel, CSP
Vice President, Professional Connexity
Sarah is an Experience Architect who has been working in the meetings industry for over 15 years to create dynamic audience experiences. Her vast knowledge of next-generation learning and facilitation skills help design dynamic meetings that guarantee more participation, opportunities for networking and peer-to-peer interactions to assure a return on attendance.
Sarah is Vice President of Professional Connexity for Velvet Chainsaw Consulting helping organizations deliver on the networking promise at face to face meetings. She is a Certified Speaking Professional (CSP) awarded by the National Speakers Association and a nationally recognized expert on networking and the creator of the NetWORTHing® process.
Sarah has keynoted and facilitated for audiences and organizations around the world on how to be a more effective connector and the author of Perfecting Connecting©, A Guide to Mastering Networking in the Workplace and coauthor of the e-book, Conference Connexity.
She lives with her family in Colorado Springs were she is an active volunteer in her community.
$i++ ?>