Equipping Catalyst Changing Conference Committees
Recorded On: 12/08/2015
Your job in leading and facilitating a conference planning committee is to cast the conference vision, build an equipping-oriented internal culture and model proactive thinking and planning methods. This means moving from a consumer information-delivery mind-set to a participatory, transformative mind-set for your attendees' conference experience. This webinar will help you facilitate conference committee meetings that are more productive, ask the tough questions and lead to improved business performance outcomes for both your team and attendees.
Learning Outcomes:
Discuss why your committee needs to focus on providing sessions that solve attendees' problems versus providing a lot of content.
Discover proven facilitation skills to achieve a shared vision for your conference.
Identify six strategies to elevate conference committee discussions and outcomes that lead to more innovative, brain-friendly and relevant conferences that will attract and retain attendees.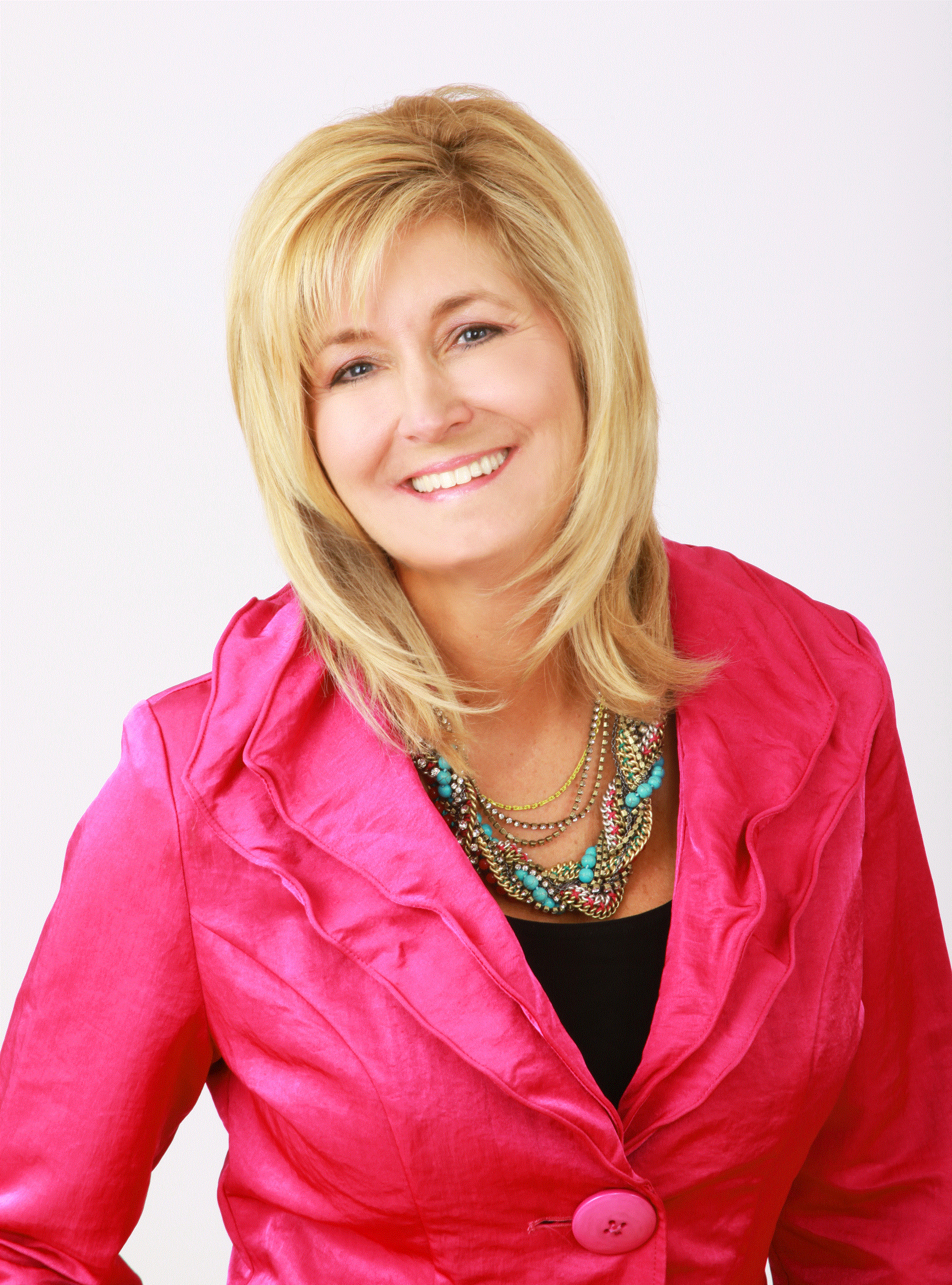 Sarah Michel, CSP
Vice President, Professional Connexity
Sarah is an Experience Architect who has been working in the meetings industry for over 15 years to create dynamic audience experiences. Her vast knowledge of next-generation learning and facilitation skills help design dynamic meetings that guarantee more participation, opportunities for networking and peer-to-peer interactions to assure a return on attendance.
Sarah is Vice President of Professional Connexity for Velvet Chainsaw Consulting helping organizations deliver on the networking promise at face to face meetings. She is a Certified Speaking Professional (CSP) awarded by the National Speakers Association and a nationally recognized expert on networking and the creator of the NetWORTHing® process.
Sarah has keynoted and facilitated for audiences and organizations around the world on how to be a more effective connector and the author of Perfecting Connecting©, A Guide to Mastering Networking in the Workplace and coauthor of the e-book, Conference Connexity.
She lives with her family in Colorado Springs were she is an active volunteer in her community.
$i++ ?>